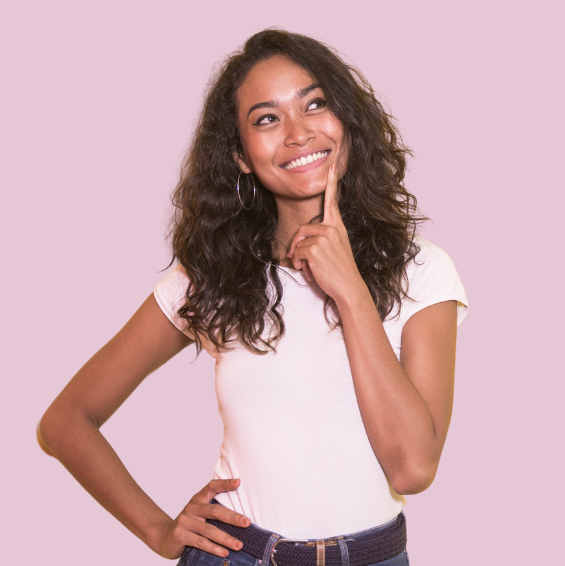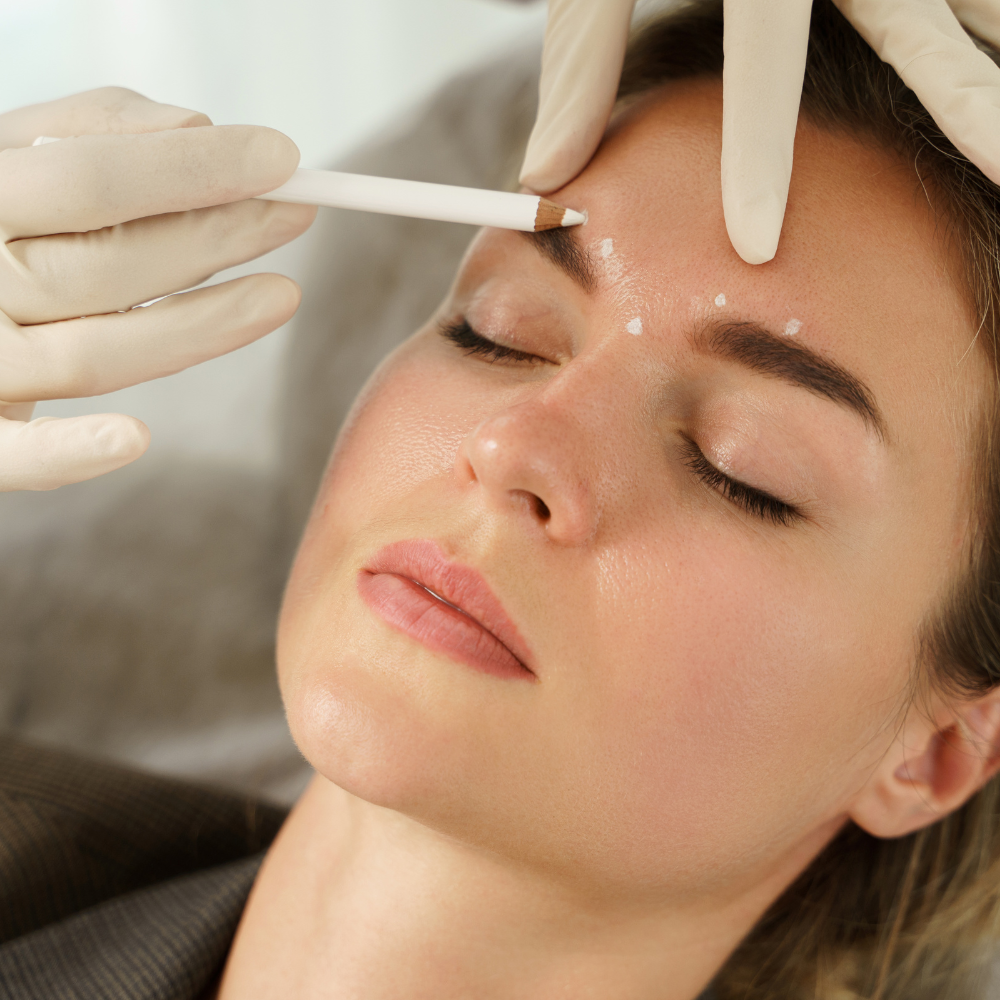 Frequently Asked Questions
If you are new to injectables you may have a lot of questions. For your convenience, we have gathered the most frequently asked questions about Timeless Health & Beauty and the world of injectables.
Our primary injector, Lisa Ragsdale, RN, BSN, first started doing injectables in 2013 – almost a decade ago! Lisa personally trains all the injectors who work at Timeless Health & Beauty. All of our practitioners are RNs or practitioners with nursing experience. To read more about our practitioners, check out our team page.
Timeless Health and Beauty offers free consultations for those new to injectables, and every new patient must have a consultation before treatment. Consultations usually last around 30 minutes, but we allot a full hour so that you can have all your questions answered.
During the consultation, our practitioners can answer any questions you have, discuss what problem areas you want to treat, and any beauty goals you want to achieve with our treatments.
Finally, our practitioners will create a treatment plan that you are comfortable with that can help you achieve your beauty goals. Once a plan is created, many patients go ahead and have their first treatment directly following the consultation.
It depends on the treatment, area of injection, and amount of product used. Typically, Botox treatments are more affordable than Filler treatments, but treatments can range from a few hundred dollars to a thousand, depending on your skin needs and treatment plan. There are several different ways to save with Timeless Health & Beauty. We offer referral discounts, first time customer discounts, have frequent specials, and have two rewards programs. Our practitioners can also work with you and create a treatment plan within your budget during the initial consultation. For more information on pricing, visit here.