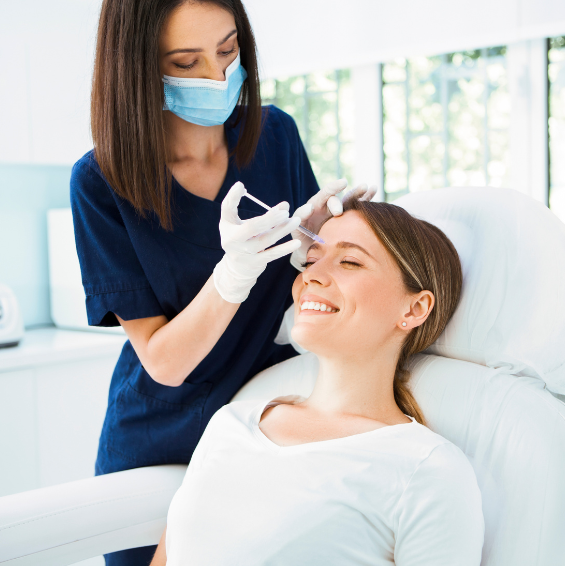 Mentorship and Job Opportunities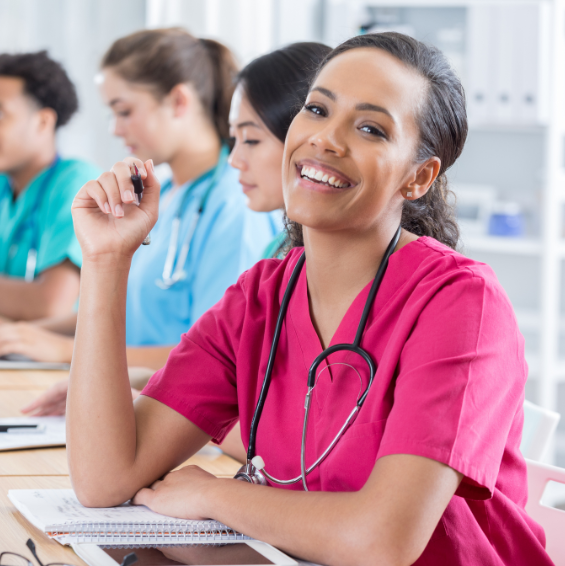 If you need some extra help after your aesthetics course, you can join our expert injectors for a day of shadowing. 
During, you will learn more about running an aesthetic business, follow interactions with patients, and receive further education on facial anatomy, techniques, and best practices.
We will show you injection techniques on live models in a personalized setting. We focus on Xeomin and Botox training for areas in the cheeks, crows feet, chin, lips, and forehead.
Details:
Must have a nursing or medical degree. Must have had experience injecting and certified through a Botox training course.
Full Day: $750 for 6 hours of shadowing or Half Day: $400 for 3 hours of shadowing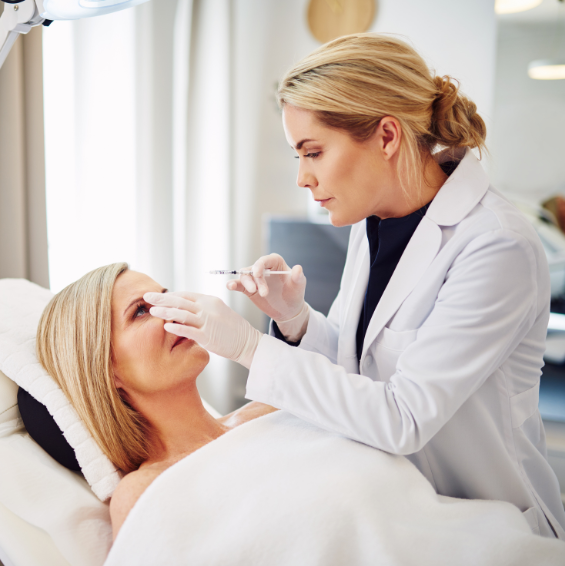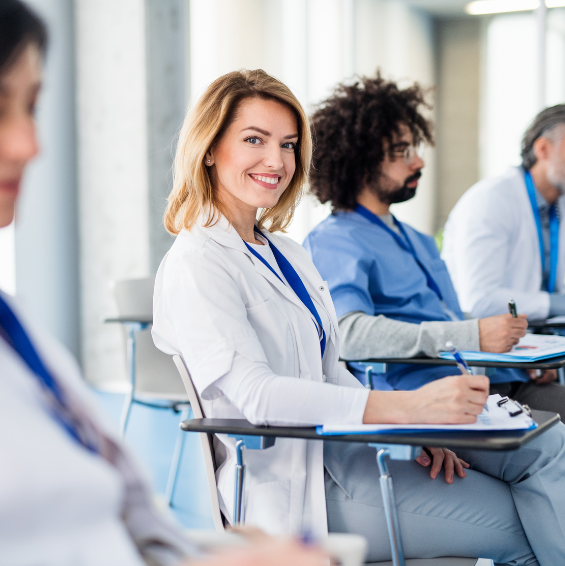 In need of additional experience after you've completed your nurse injector training? Let us mentor you!
If you are in the process of starting your own aesthetics practice, our team can mentor you on the "ins and outs". For this offering, one of our mentors will come to you. We can observe your injection techniques, look over protocols, and provide helpful advice on anything you need.
We can come and join you for as long or short as you need, as mentorship is offered for an hourly rate.
While we are a small team, we are always looking for ways to grow and expand! 
Are you looking to join one of the best MedSpas in DFW? Our team is women-owned and operated and has 5 stars on Google. 
Whether you're looking to start your career in the aesthetics industry or take your skills to the next level, we would love to hear from you! Check below for open opportunities and apply here with your resume!